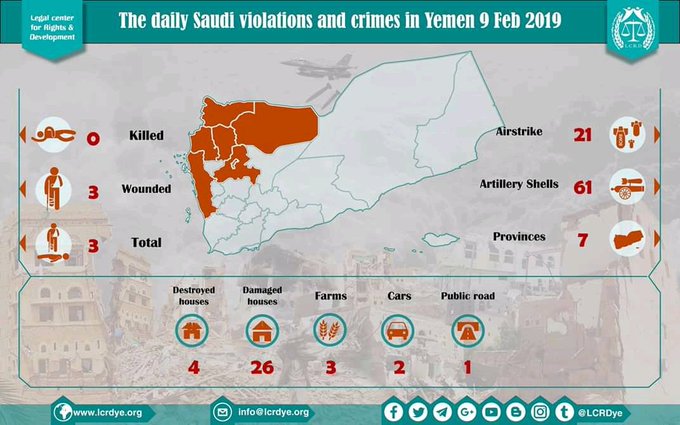 The current crisis is closely linked to the state's finances as many people are in some form or another dependent on government payments. The fact that many state employees have not been paid, "partly caused a huge humanitarian crisis".
However, the blockade against Houthi-run areas by the Saudi-led coalition, al-Omeisy stresses, is not the main problem.
"The issue is not that there isn't stuff inside the country. The issue is that people are not able to buy it because there is no income." He says people were initially cutting back on daily meals, but then resorted to begging and "eating grass and leaves".
A video recently circulating on social media purported to show a teacher, who had not been paid, commit suicide. "We've literally hit rock bottom," al-Omeisy explains.