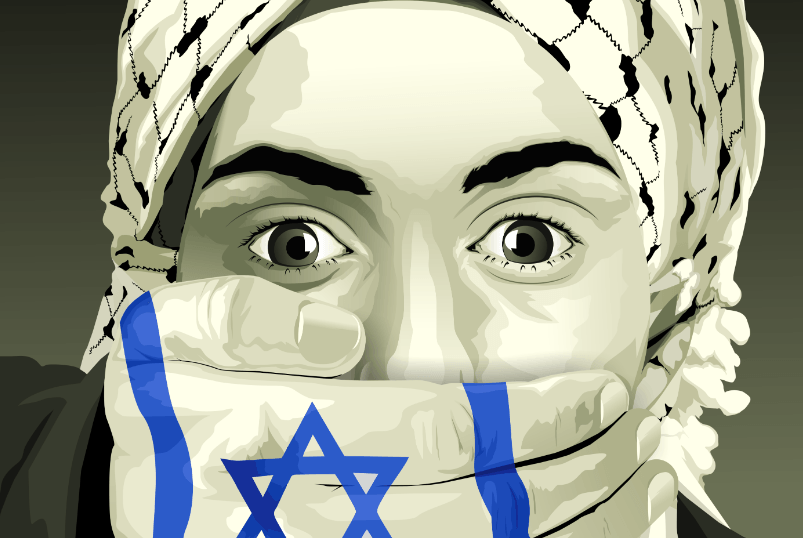 OPINION – Time to add Myanmar's most influential genocidal monk
Sitagu to ICC List Sitagu offered scriptural justifications for 'killing millions of non-Buddhists'
It's NOT Islamophobia, It's Incompetence!
I really feel sorry for the British Muslims who were given only a few hours' notice that Eid was cancelled by this inept and incompetent government
Opposing Islamophobia in all of its intersections
Sidrah Ahmad-Chan and Niya Abdullahi are members of Rivers of Hope, an organization based in Toronto whose mission is "to dismantle Islamophobia, racism, and all related forms of oppression" in order "to create a safer and more equitable world for us all.
Democratic congressman faces accusations of Islamophobia over anti-BDS flyer
Congressman William Lacy Clay has been accused of putting 'Muslim lives in danger' by progressive challenger Cori Bush
Temple event 'celebration of Islamophobia' – academic
An Indian-born academic says an event being held at an Auckland temple this evening is effectively a celebration of Islamophobia.
Islamophobia surges amid lockdown warn civic leaders in north of England
Fears new Covid-19 restrictions announced on eve of Eid al-Adha may exacerbate community divisions
'I smell Islamophobia': British Muslims decry lockdown imposed hours before Eid
The coronavirus lockdown in northern England did not include the closure of pubs or restaurants, which Muslims criticised as irrational contradiction
Trump nominee for Pentagon faces Senate grilling over Islamophobia
President Donald Trump's most divisive nominee for a senior Pentagon post to date is expected to face a contentious Senate nomination hearing on Thursday, with Democratic lawmakers likely to grill him over remarks they deem Islamophobic
Now that you're listening, Mr Biden, here's what Muslim Americans would like
'The bar is pretty low in terms of engagement with Muslim Americans' writes Tazamal
'Targeted And Singled Out' – How It Feels When The Government Cancels Your Eid PlansMuslims from across the north-west of England say they are "stunned" and "furious" after new local lockdown rules were imposed with just a few hours' notice.