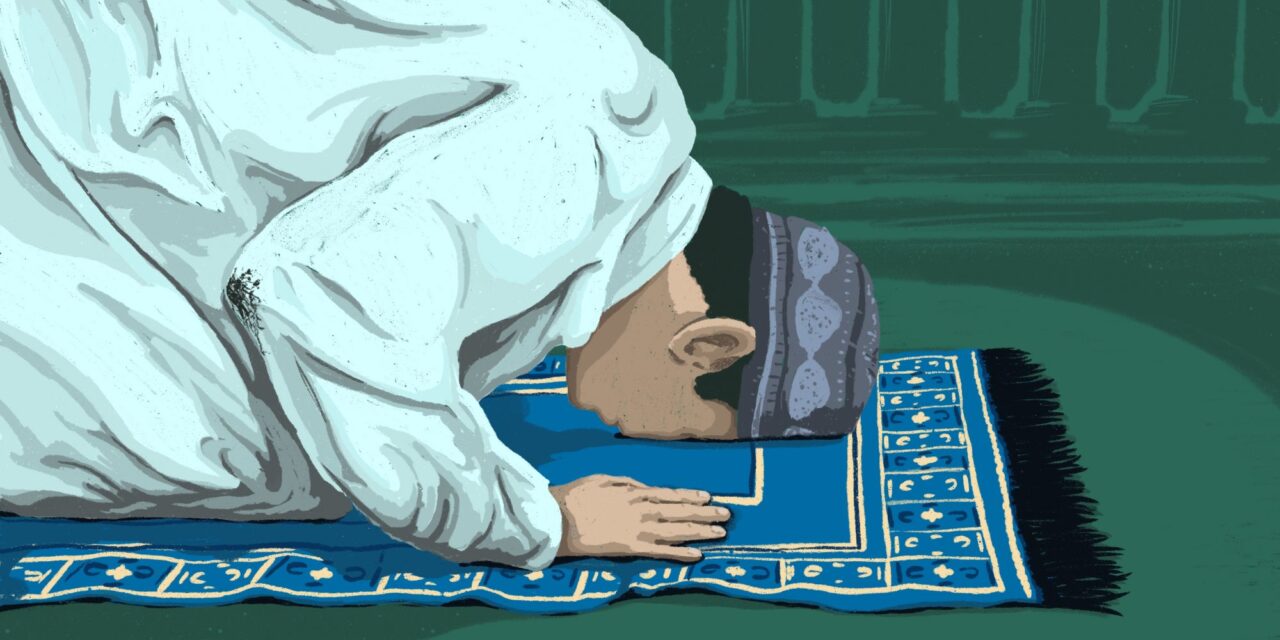 Al-Azhar Launches Campaign against Islamophobia
"Islam that They Do Not Know" is the title of the campaign, launched in Twitter and Facebook following acts of desecrating the Quran in two European countries.
MSNBC's Joy Reid Accused of Islamophobia for Comparing the 'Way Muslims Act' to Radicalized Trump Supporters
"That's how we talk about the way Muslims act," she said. "When you see what Donald Trump is doing, is that any different from what we describe as radicalizing people?"
Rep. Ilhan Omar accuses MSNBC host Joy Reid of 'Islamophobia' after she compared 'radicalized' Donald Trump supporters to 'the way Muslims act'
'When leaders, let's say in the Muslim world, talk a lot of violent talk and encourage their supporters to be willing to commit violence including on their own bodies in order to win against whoever they decide is the enemy, we in the U.S. media describe that as they are 'radicalizing' these people, particularly when they're radicalizing young people,' Reid said.
Cause and effect of ethno-religious conflict in Europe | Rapid racial and religious conflicts intensified in Europe, with Germany at the forefront; This is the main reason
The population of Muslims in Europe is growing rapidly and this number has crossed 20 million or 2 crore…
Irrational hostility and hatred towards Muslims Events of this past one week offer a glimpse into the rising trend of Islamophobia across the world.
LIVING CLOSER TO MUSLIMS MIGHT BE A CURE FOR ISLAMOPHOBIA
Non-Muslims who shared neighbourhood spaces with Muslims are less likely to express Islamophobic views, a study by RMIT University has found.
Non-Muslims who live close to Muslims are less likely to be Islamophobic, study shows
The most recent Islamophobia in Australia report shows Muslims continue to be the targets of hostility and violence.
Turkey condemns Islamophobic incident in Sweden
These provocative acts are heavy blow to culture of coexistence, European values, says Foreign Ministry
Top Colorado RNC official spread conspiracy theories and made Islamophobic and sexist comments
A recently installed Republican National Committee official for the state of Colorado has a history of spreading conspiracies and making sexist and Islamophobic comments.
The West and global Islamophobia: Oppressors at home and saviours overseas
Western governments, namely the UK and the US, seem to ignore their own institutional Islamophobia while hypocritically opposing China's persecution of Uyghur Muslims, writes Taj Ali.