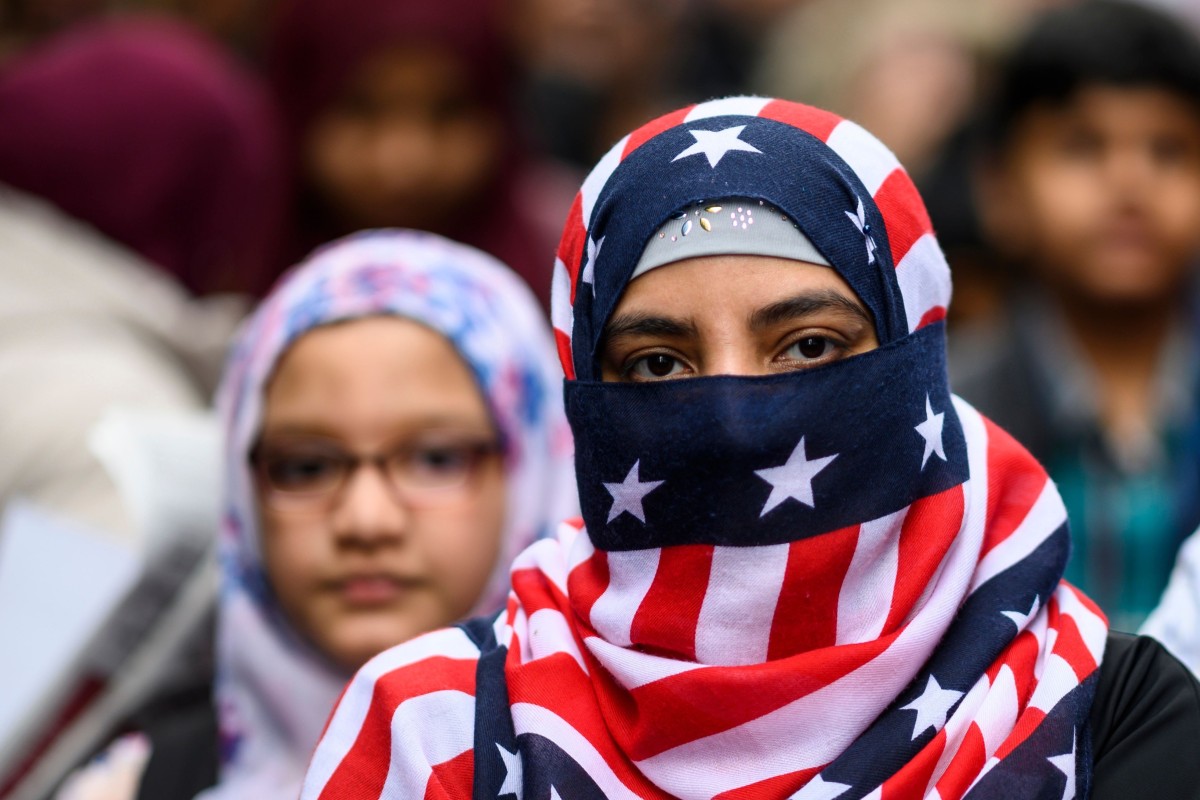 Islamophobia in western media is based on false premises 
Although anti-Muslim sentiments certainly existed long before 2001, the Sept. 11 terrorist attacks and the response to them intensified anti-Muslim tropes, namely the presumption that Islam is inherently violent or that Muslims have a propensity for terrorism. Since 9/11, specific individuals have turned Islamophobia into an industry, scapegoating Muslims to further their own agendas.
Turkish presidential board discusses Islamophobia, xenophobia
Board members discuss two issues, which are on the rise in Western societies.
Turkey's Erdogan: Islamophobia, xenophobia must stop
Global community should work to ensure that Holocaust, Bosnia, Rwanda tragedies are never repeated, says Turkish president.
Rise Of Islamophobia Across The World
In recent years, Islamophobia has been spreading across the world, stretching from eastern countries like China to western countries such as Europe and the United States.
AMERICA'S ISLAMOPHOBIA WON'T END WITH THE MUSLIM BAN
To guard against anti-Muslim policies in the future, the United States must finally reckon with its long history of Muslim discrimination.
Renowned historians repudiate myths fueling Islamophobia in India
Prof. Harbans Mukhia and Dr. Audrey Truschke, and a prominent political scientist Dr. Shamsul Islam, came together during a webinar on the subject of "Examining Muslims in Indian History," to emphasize the shared heritage of all South Asians and to reject myths that are fueling Islamophobia in India.
'India has made Kashmir biggest Islamophobia hotspot'
Kashmiris facing state terrorism simply because they are Muslims, says leader of Pakistani-administered Kashmir.