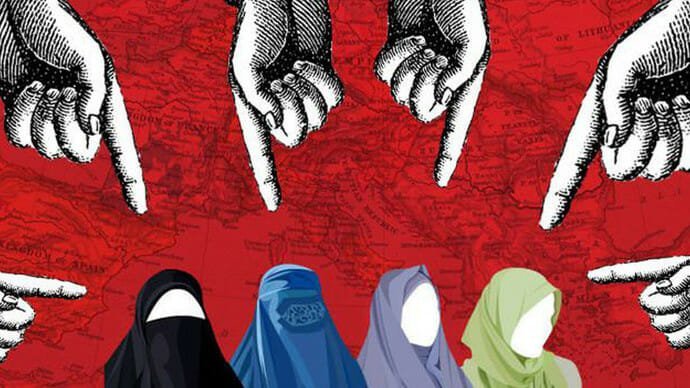 "Collective Against Islamophobia in France" may be banned as an extremist organization 
The Islamic group "Collective Against Islamophobia in France" had launched a slander campaign and had pronounced a fatwa on the French teacher who was killed in an attack last Friday, reports the French Gérald Darmanin (Interior) on Monday.
French state exploits murder to attack Muslims
The murder and beheading of teacher Samuel Paty in France last week was appalling. It must not be used to deepen Islamophobia and racism.
Islamophobia, Turkophobia Armenia's main disease, says Turkish presidential administration
Islamophobia and Turkophobia are Armenia's main diseases and, apparently, the authorities of this country do not want to get rid of them, a source in the Turkish presidential administration told Trend.
Continue Reading