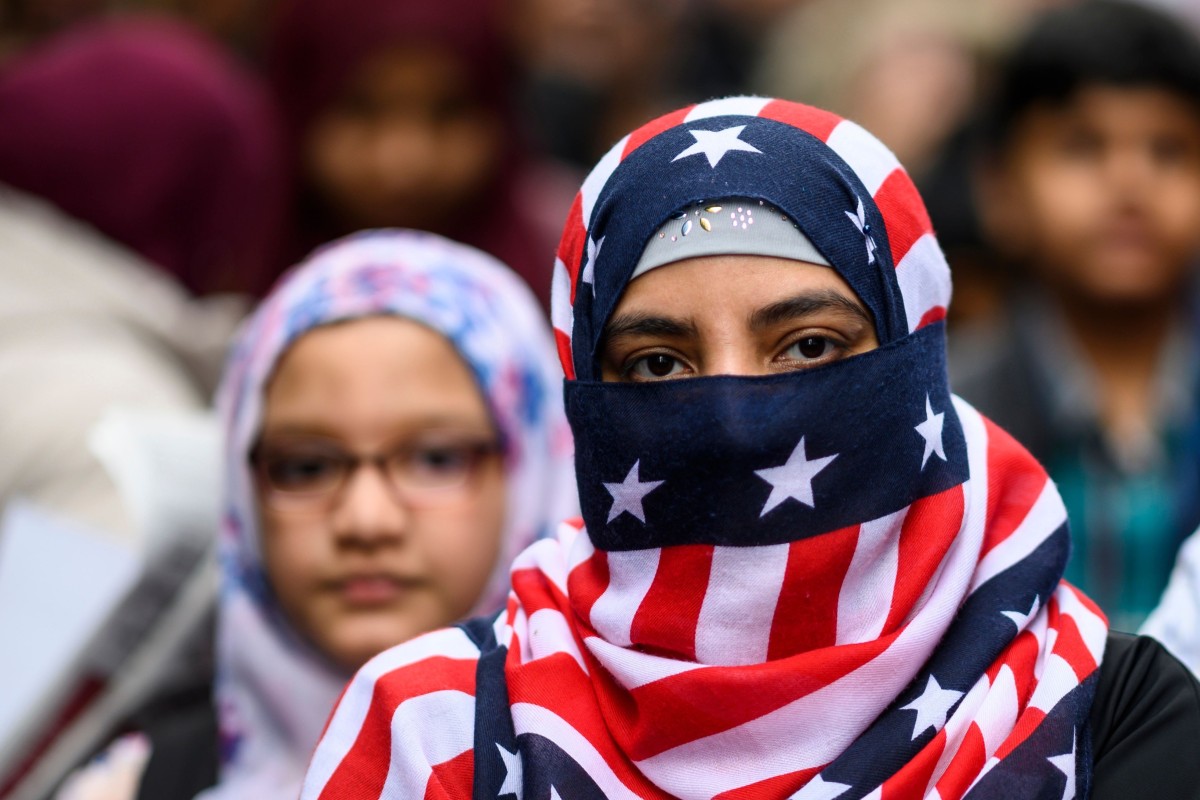 Islamophobia in western media is based on false premises 
Although anti-Muslim sentiments certainly existed long before 2001, the Sept. 11 terrorist attacks and the response to them intensified anti-Muslim tropes, namely the presumption that Islam is inherently violent or that Muslims have a propensity for terrorism. Since 9/11, specific individuals have turned Islamophobia into an industry, scapegoating Muslims to further their own agendas.
Turkish presidential board discusses Islamophobia, xenophobia
Board members discuss two issues, which are on the rise in Western societies.
Turkey's Erdogan: Islamophobia, xenophobia must stop
Global community should work to ensure that Holocaust, Bosnia, Rwanda tragedies are never repeated, says Turkish president.
Continue Reading